More Insurers Are Partnering With IoT Companies To Offer Fantastic Consumer Discounts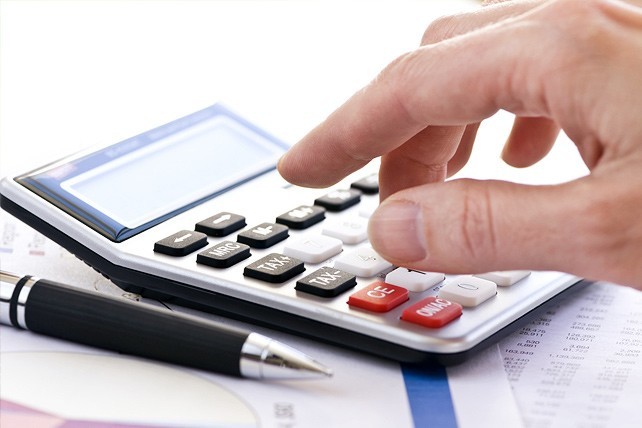 Major insurance companies are working with the "Internet of things" companies to maximize their ability to provide real-time monitoring service and more. Insurance companies such as State Farm, AXA and Liberty Mutual are offering real-time monitoring of vehicles, homes and other insurance risks. One of the main ways for insurers to take advantage of these opportunities is to work with startups as they emerge. However, many are choosing to work with existing tech giants.
Popular partnerships included Censio with Progressive and Google's Nest with American Family Insurance. These companies offer technologies to monitor smartphone usage while drivers are in their vehicles. Also, the Snapshot app emerged to measure the driving habits of motorists and whether they use their smartphones. The following is a summary of some offerings from partnerships between insurance companies and IoT companies:
When people buy Hive products, they are redirected to AXA, which underwrites and issues home insurance.
Customers of Vivint receive a discount on home or auto insurance through Liberty Mutual.
Customers of AXA are offered several discounts and a "Pulse" product from WiThings.
People who buy Zubie are offered a quote from Progressive to show how much they can save by switching.
Customers of Oscar receive a Misfit Wearables band that syncs with Oscar's app to pay them for walking.
State Farm customers receive discounts on Canary products as well as insurance products.
Liberty Mutual and Google's Nest partnered to offer home insurance discounts for the purchase of a Nest Protect smoke alarm in qualifying states.
Nest also partnered with American Family to offer home insurance discounts to Nest Protect customers.
Progressive and Censio partnered to offer sensor technology for monitoring smartphone usage of drivers.
American Family Insurance customers whose homes are burglarized are offered an insurance deductible discount and a discount on Ring's smart doorbell.
Panasonic combined its home monitoring with Allianz's home protection features to offer their customers a beneficial discount.
As IoT companies continue emerging, consumers can expect to see more partnerships, more ways to save on insurance and useful features that protect their homes, vehicles and more. Insurance companies that want to stay ahead of their competitors can take advantage of these opportunities to help them.