Insurance Technology Industry Conference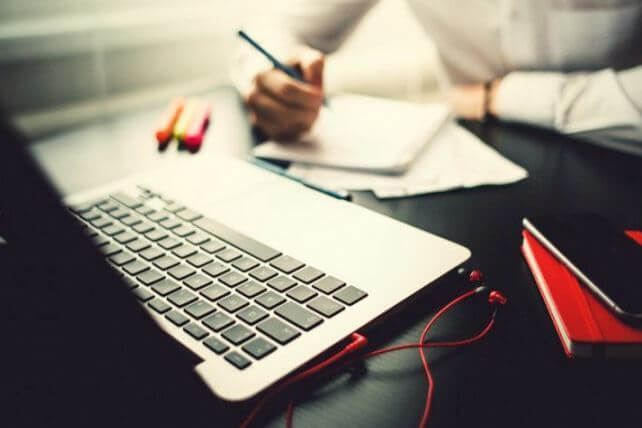 News about a conference for the insurance technology industry, OnRamp, deserves passing along to interested stakeholders. An increase in innovative activity among online brokers and aggregators makes it particularly relevant now.
Understanding the Role of Insurance Online Startups
Online insurance marketing lets startups eliminate unnecessary stress and confusion that often accompany shopping for insurance policies. By bringing the experience into a digital environment, startups empower consumers to shop for affordable options that conform to their preferences. Decision-making tools enable shoppers to get realistic feedback about insurance needs and avoid unnecessary expense.
Considering Motivations for Creating Startups
The influence of the Internet affects comparison shopping and online transactions while providing streamlined service for insurance customers. Some contributing factors combine to create an evolution that replaces old methods with new ones.
Improvements in Technology

Shoppers today appreciate user interfaces that provide an effective shopping experience. Improvements in technology create sophisticated analytics that allow insurance carriers to price as well as fulfill policies online. Consumers expect mobile native solutions to match the performance of smartphones.

Aging of Agent Workforce

The average age of 59 creates an agent workforce that has diminished familiarity with the demands of customers in a digital world.

Changes in Demographics and e-Commerce Growth

The upsurge of the millennial buyer presents opportunities to reach audiences with interactions that are new and different. Preferring comparison shopping, consumers today shop online for everything from baby shoes to cruises and new homes.

Customer Acceptance of Responsibility

Online aggregators have an opportunity to make appeals more compelling than they traditionally provided. The employee churn that many companies experience, along with pressure to cut costs, leads them to increasingly place the burden of purchasing decisions on buyers.
Adapting to Change
Carriers' inability to provide a complete underwriting process online has presented the biggest challenge to online distribution. With no person-to-person interaction and no paperwork that validates a customer's information, writing or obtaining a policy requires adaptation to change. Adopting new technology as well as new data sets makes the transition possible. Sophisticated driving data and telematics for auto insurance offer new horizons. Creative options may include satellite-supported underwriting for a homeowner's policy. Drone images of a property and cross street risk data may eventually occur online.
Observing Early Successes
Automation of underwriting for the simplest products, such as auto insurance, currently exists. CoverHound, Goji and Zebra use sophisticated predictive modeling that allows customers to experience seamless comparison shopping. An illustrativechart displays more than 130 key startups and private companies in the emerging field of online insurance sites. Stride Health, an exemplary healthcare insurance startup, targets individuals. Building a health profile and predicting a financial forecast for a "health year" results in the recommendation of the best plan