Insurance Accelerators: Fueling Innovation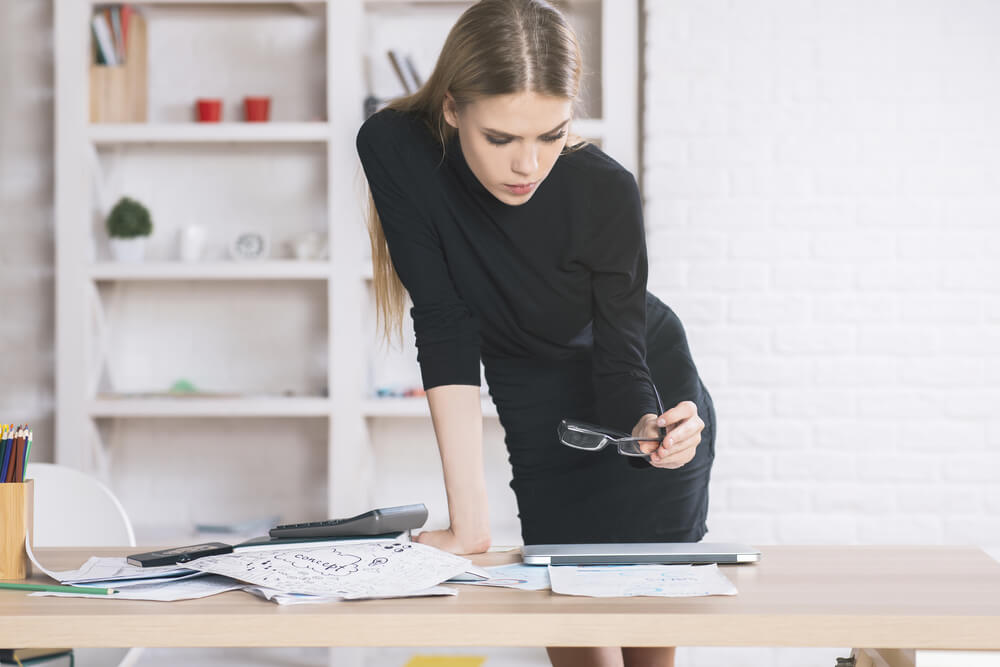 Among the many presentations given at InsureTech Connect 2016 was a session featuring four key accelerators in the insurance industry and how they can improve the insurance industry.
We've extracted some of the key points from this exclusive discussion with Sabine VanderLinden, Brian Memessath, Troy Vosseller and Saeed Amidi about how their accelerators invest in companies to make them more competitive.
Evaluating Start-ups
Although most of them operate industry agnostic businesses, VanderLinden has a background in insurance, giving her a familiarity that can be a great benefit. Her company works with a number of verticals and focuses on emerging technologies when choosing startups.
VanderLinden evaluates start ups based on four key aspects:
the problems they want to solve
their business model
whether there is a culture of innovation
& the ability to partner and invest.
Further, Vosseller emphasizes the importance of starting a strong relationship early on and staying in step throughout the process. Memessath adds that a mentor 'speed-dating' process is an important first step for him, as it allows people to quickly assess where companies need help.
Meanwhile, Amidi says that vetting a wide variety of companies is key. His company has worked with 23 companies, but over 100 total had come in the door. For him it's important to start by letting people get comfortable with the ideas.
Defining Success
The accelerators also have a range of opinions about how to define success when working with startups. One said that getting five or six pilots out of the program every six months is a success. As with any young company, success is a moving target still being defined.
A change of culture is also seen as important for success. If a company is not willing to grow, they will not succeed in their work with an accelerator. Building core competencies is vital: rather than extensive planning, a lean-startup model can be more effective. In the start up phase, each employee in all levels of the organization are crucial: It only takes one person to effect drastic change in the company culture.
Why Should Sponsors & Start-Ups Work with Accelerators?
The discussion ends with this very question. To answer, experts assure that working with an accelerator will help participants become stronger and more innovative. Start-ups stand to benefit from an environment where the accelerator wants to help-- in insurance and beyond.