Implementing Analytics for Tangible Results, as Explained by Dax Craig of Valen Analytics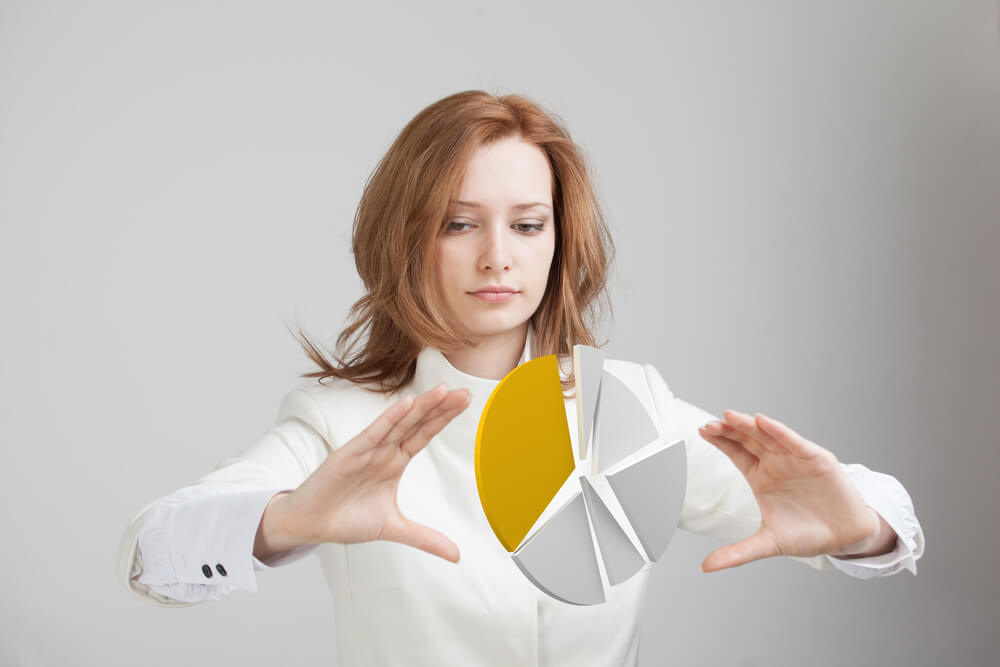 Dax Craig has a passion for helping people make decisions based upon data. The insurance industry has been slower to adapt technology to gather data, and also to apply predictive analytics to that data.
However, that is beginning to change as more carriers and investors have become interested in using real data to make decisions about underwriting, marketing, and other aspects of their business.
Analytics May Guide a Shift in Focus
In the past, most insurers have had a unique consumer focus. Instead of focusing on end consumers, many carriers consider their distribution channels, such as agents, as their customers.
They have left it to those groups to actually focus on end customers, such as the consumers who buy their insurance policies. He says that innovation can help insurers improve their distribution channels by learning what it takes to give consumers a better experience.
Another major issue for insurance companies is the difficulty they have addressing issues with certain types of policies (e.g. commercial policies.) Right now, there is no way to provide real-time quotes for business customers with complex needs.
There's Still Room for Improvement
Even if the top of the sales funnel can get improved with common technology, it's tough to repair the middle of the process when agents and insurers analyze a business in order to offer the right coverage and competitive premium quotes. He believes that advances in decision systems can help improve the process for end customers, carriers, and agents.
Right now, most insurance companies appear unprepared for innovation. According to a study from KPMG and Celent, 80 percent of insurers believe they need to focus on innovation more. At the same time, 74 percent of respondents believed that they and their companies lacked the skills needed to drive that innovation.
Unsurprisingly, only about 20 percent of carriers offer real-time decision support. Insurance carriers have many opportunities to improve if they can bridge the gap between the solutions they need and the people who can implement them.