Insurance Industry Disrupters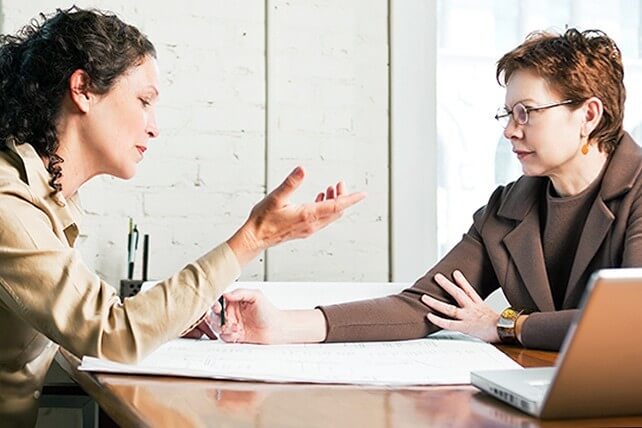 Most policyholders do not understand the complex terms and fees of their insurance policies, which is why they make unfavorable purchases. There is also a lack of communication between insurers and their policyholders, which worsens existing issues.
Underwriting Issues
It may take several weeks to underwrite a policy. With the paper-based structure, claims are difficult and lengthy. However, this is not an impossible obstacle for trusted insurers who have the right licenses and valuable analytical benefits.
Insurer Profit
Many policyholders wonder where their premium dollars go. There is a simple equation for insurer's profit. The insurer's profit is equal to the investment income on premiums after claim expenses and underwriting costs plus earned premiums.
Introducing Insurtech Companies
For insurers to protect their interests and the interests of consumers in a competitive market, they must see themselves as protectors and not just prevention advocates. Insurtech companies are making this happen. With a new perspective, they bring several innovative changes.
Earned Premiums
Zhong An provides coverage for drone or mobile phone damage policies and delivery costs of returned goods, which are issues that most insurers do not address. Anthemis is another innovative startup for home insurance. The company allows customers to use their phones to take photos of possessions. Coverage is based on key items instead of on a dollar amount. Summaries are always one finger tap away with the mobile app, which is the one-stop place for claims as well.
Investment Income
Guevara, Friendsurance and similar insurtech companies use P2P models. With these models, several policyholders join small groups. Each one contributes a portion toward a pool of money for small claims. When the year ends, they receive the remainder of the pooled money back. Claim-free participants receive more money. This model reduces claim expenses and fraud risks.
Underwriting Cost
Since insurance agents do not provide significant value, online scalable tools are becoming popular. SaleMove is a company with video chat customer service for site visitors. Since it is optional, the feature does not provide undue pressure on customers but gives them a choice of whether they want human interaction when making important decisions. The AdviceRobo tool gathers data to predict debt, customer churn, prepayments and defaults for insurers.
Claims Expenses
Since data will be a major part of health care, it will impact insurance. One way to leverage costs is to personalize insurance. Metromile is a good example. The company offers discounts for insured drivers who travel fewer miles each year, and mileage is tracked with a plug-in sensor.
IoT devices will greatly impact everything from underwriting to premium costs in the near future. With these changes, insurance companies and tech startups must strive to avoid ostracizing different population segments. By doing so, they could make it difficult for people who are considered insurance risks to obtain coverage. Also, insurers must still focus on building relationships with their policyholders despite the shift toward a more virtual world.